Rode Hoed is one of Amsterdam's most important buildings, brimming with history. It sits by the Keizersgracht, one of Amsterdam's beautiful canals, and you'll recognise it by the red hat (rode hoed) on the front of the building.
Its name is a tribute to the building's past. Originally it served as a hat factory, then in the 17th century, a Remonstrant hidden church was built on the grounds to give Remonstrants, a movement that marked a split from the Dutch Reformed Church, a place to worship.
The church remained in use until after World War II and in 1989 Rode Hoed became a place for people to talk about life and all of its nuances. Now you can attend thrilling lectures on various aspects of religion, politics, culture and more at Rode Hoed.
Its stunning interior pays homage to this complex and unique history, with high ceilings and a beautiful pulpit in front of which musicians will play, surrounded by candles during the concerts. There are plenty of these concerts to choose from, too!
If you're a fan of Tchaikovsky's works then you're in luck because candlelit tributes to both The Nutcracker and Swan Lake are coming to Rode Hoed. A talented string quartet will play in the warm light of candles, accompanied by ballerinas who will perform during a portion of the concert.
Plus, there are more concerts on the classical side to look forward to, like performances dedicated to the works of Vivaldi, and another to Ludovico Einaudi.
Plus, there's a whole roster of concerts featuring more modern music, played on strings or on a piano to make the most soul-stirring sounds. You can take in the music of Hans Zimmer and John Williams who are responsible for many movie and television soundtracks like Harry Potter, Star Wars, and Pirates Of The Caribbean.
Queen had a grand total of 54 top 40 singles in their time and we're betting that the candlelit tribute at Rode Hoed will be a hit too! Prepare to hear classics like 'Bohemian Rhapsody', 'Don't Stop Me Now' and 'We Will Rock You' played by the incredible Hydra Quartet.
Coldplay's music lends itself perfectly to instrumental performances and we're looking forward to hearing their songs at Rode Hoed too. What could be more perfect than hearing songs like 'Fix You', 'Yellow' and 'Hymn for the Weekend' by the talented pianist Laura Andrés?
There will be candlelit tributes to today's most popular artists too, namely Taylor Swift whose songs everybody will have had stuck in their head at some point over the past few years. Those songs will be performed by candlelight by the fantastic Marolles Quartet on strings, including 'Love Story', 'Shake It Off' and 'Blank Space'. So, there's something for everyone!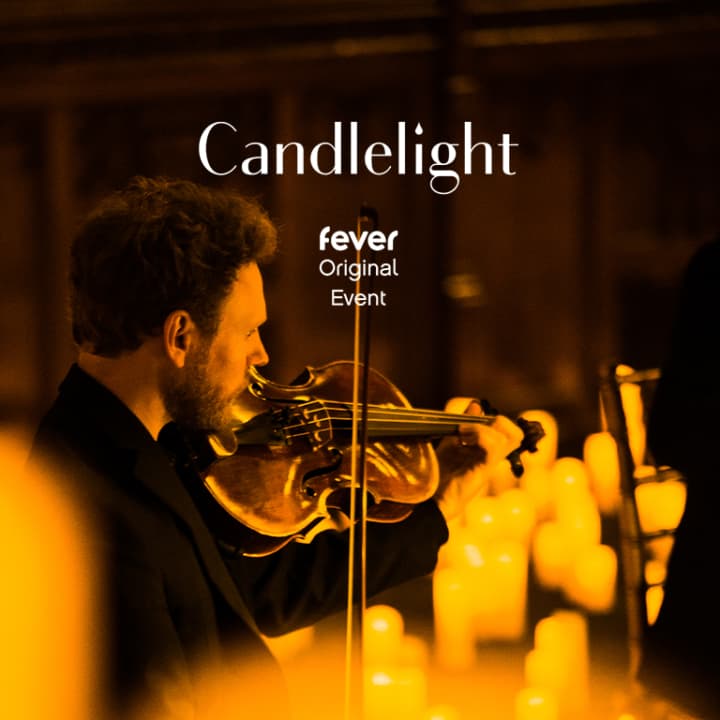 Candlelight: De vier jaargetijden van Vivaldi in Het Scheepvaartmuseum
---