Imagine you're at an intimate concert, over you a Sky Full of Stars as you melt into the Radioactive melody of your favourite bands' anthems. You get goosebumps just thinking about it. But what if we told you can experience all of this on January 8? —Ok! Maybe you won't be able to see a Sky Full of Stars since it's still too cold for an outdoor concert, but you'll be able to listen to it!
Fans of Imagine Dragons and Coldplay are in for a treat as their music comes together for a one-of-a-kind candlelit concert in one of Amsterdam's most stunning venues. On this magical night, you'll experience the anthems of two of the biggest bands in the music industry in a new light. This event promises to be an unforgettable experience for music lovers.
As the sun sets on Uilenburgersjoel, the stage will be illuminated by the soft glow of candlelight, creating an intimate and warm atmosphere. Take a seat and relax as a string quartet performs specially curated selections of the bands' most beloved hits.
The talented musicians will kick off the night with Coldplay's emotional and uplifting ballads like Clocks, Something Like This, and many more. Then, they'll perform Imagine Dragons' energetic and catchy rock-infused pop hits like Believer and Bad Liar getting the crowd pumped up and ready for more. A collaboration you wanted but didn't know you needed!
Relax and unwind in the peaceful and intimate atmosphere of the candlelit venue. The dim lighting and sea of candles will create a warm and relaxing atmosphere, making it the perfect setting for a special date or a night out with friends.
So why wait? Get tickets for a unique candlelit concert for all Imagine Dragons and Coldplay fans. It's sure to be an unforgettable evening of music and magic that you won't want to miss.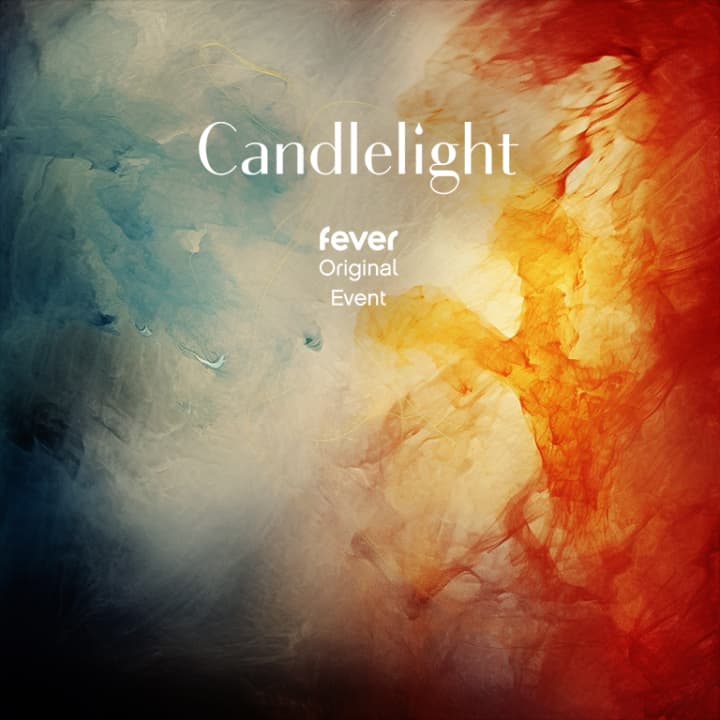 Candlelight: Coldplay vs Imagine Dragons
November 17, 2023 7:30 PM
From €26,00
---