Prepare to be dazzled with these open-air concerts!
There's something otherworldly about Thuishaven. Nestled between industrial sites at the Port Of Amsterdam, you would never expect such a gorgeous spot, but it's very much there and ready to wow you with Fever's open-air candlelit concerts this September.
Thuishaven is huge and built to accommodate plenty of people, so it's perfect for these spectacular concerts, of which there are going to be many. Whether you're into classical music, enjoy a bit of jazz, or just love listening to the scores of your favourite films and TV series, Fever has the plan for you this autumn.
On September 13 a talented pianist will wow attendees with beautiful renditions of Ludovico Einaudi's most memorable compositions, such as 'Orbits' And 'Newton's Cradle'. You can book tickets here. Plus, tributes to the creme de la creme of movie soundtrack composers – Ennio Morricone and Hans Zimmer are coming to Amsterdam on September 14, with tunes from classics like Pirates Of The Caribbean and Interstellar. You can grab tickets for that here.
An incredible line-up awaits us, with a powerful candlelit tribute to the exceptional Nina Simone scheduled for September 22 and 29, at which the amazing Vera Westera Quartet will play influential songs like 'Mississippi Goddamn', 'I Put A Spell On You', and 'Young, Gifted And Black'. You can buy tickets for this open-air candlelit concert under the stars on the website.
Classical music more your thing? Well, then you can't miss the candlelit performance of Vivaldi's Four Seasons, performed by an outstanding string quartet. It's going to be truly breathtaking, and you can buy tickets for September 27 on the website.
If that weren't enough already, you can sway back and forth to your favourite tunes from The Lord Of The Rings and Game Of Thrones amongst many other tunes from big titles at the Movie Soundtracks concert on September 28, for which you can book tickets here. If you'd like to secure tickets for any of these concerts then you need to act fast, and then just sit back and enjoy the fantastic atmosphere.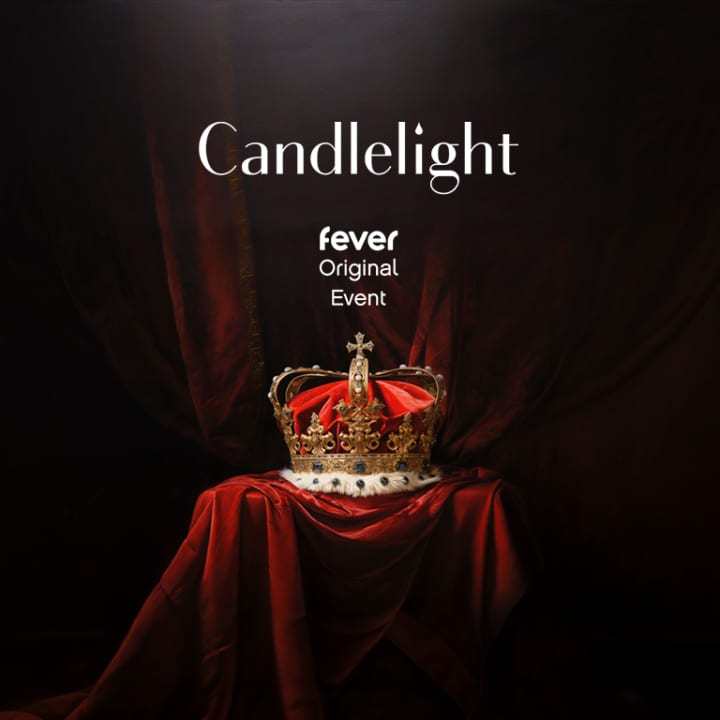 Candlelight: Een tribute aan Queen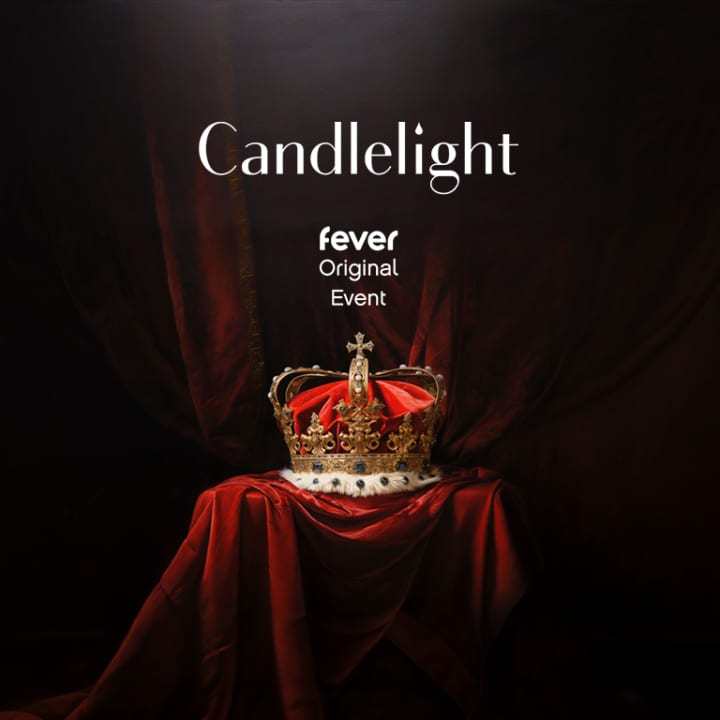 Candlelight: Een tribute aan Queen
---