With her melodic love songs and semi-biographical lyrics, Taylor Swift's tunes have inspired fans for around 15 years. From pop to country, you may think you've heard all of Swift's music styles, but wow, do we have a treat for you. Taylor Swift's biggest hits will be getting the classical treatment at a Taylor Swift candlelight concert, performed right here in Amsterdam.
What's more, the enchanting Felix Meritis will be the location for this event, and beautiful flickering candles will surround the live Hydra Quartet. You won't want to miss out on this one-of-a-kind concert celebrating Miss Americana's music.
Swifties have followed Taylor through every one of her eras and continue to be inspired by her dedication and passion. Since scoring her first Top 40 hit with "Tim McGraw" in 2006, Taylor Swift has risen to become one of the best-selling musicians of all time, with over 200 million albums sold up to August 2022. Her relatable lyrics, catchy melodies, and ability to reinvent herself as an artist has seen her go from country star to pop icon,
From her 2008 single, "Love Story", to the feel-good "Shake It Off", the "I Knew You Were Trouble" artist has had many hits. As you listen to the talented string quartet play the recognisable tunes at the amazing venue, you'll be able to reminisce on an impressive catalog of music. The setlist at this Taylor Swift candlelight concert will include "Blank Space", "Cardigan", and "We Are Never Ever Getting Back Together", amongst others.
After having enormous success around the world—in cities like London, Manchester, Madrid, Barcelona, and Paris—Candlelight brings its unique experience to Amsterdam to pay tribute to one of the most popular and influential artists in the world.
Note: For the safety of our audience, all of the candlelight will be provided through flameless candles.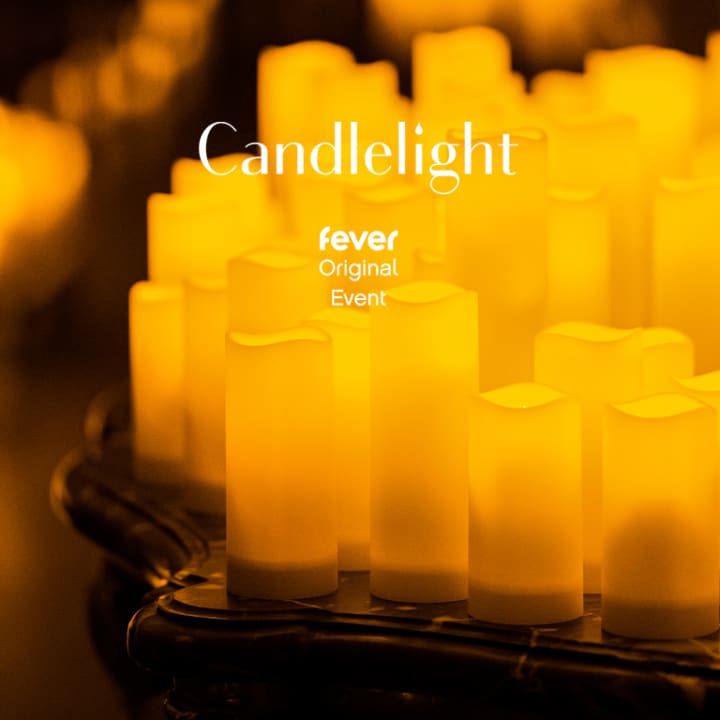 Candlelight: De vier jaargetijden van Vivaldi
December 2, 2023 9:45 PM
From €26,00
---