Celebrate the iconic duo one more time…
It's the end of an era for celebrated French electronic duo, Daft Punk, and while the news may have proven saddening for many a music fan – we have just the thing to soften the blow. Providing the ultimate tribute in the wake of their split, Fever's best-selling Candlelight series is back in town – and this time, their world-class musicians will be performing stunning renditions of some of Daft Punk's biggest hits.
From huge tracks such as Around The World, One More Time and Get Lucky, this spectacular tribute show will delve into the genre for the first time ever, with Hydra Quartet transforming the tracks with a classical spin. These guys are known for putting their own spin on classic Hollywood soundtracks and now they're going to use their incredible talents to bring you beautiful classical versions of Daft Punk songs.
Taking place at the architecturally gorgeous KIT Royal Tropical Institute, the venue will be completely bathed in candlelight – providing an intimate and ambient atmosphere as the trio steal your heart with the sounds of their instruments. Tickets are on sale now (and expected to sell fast).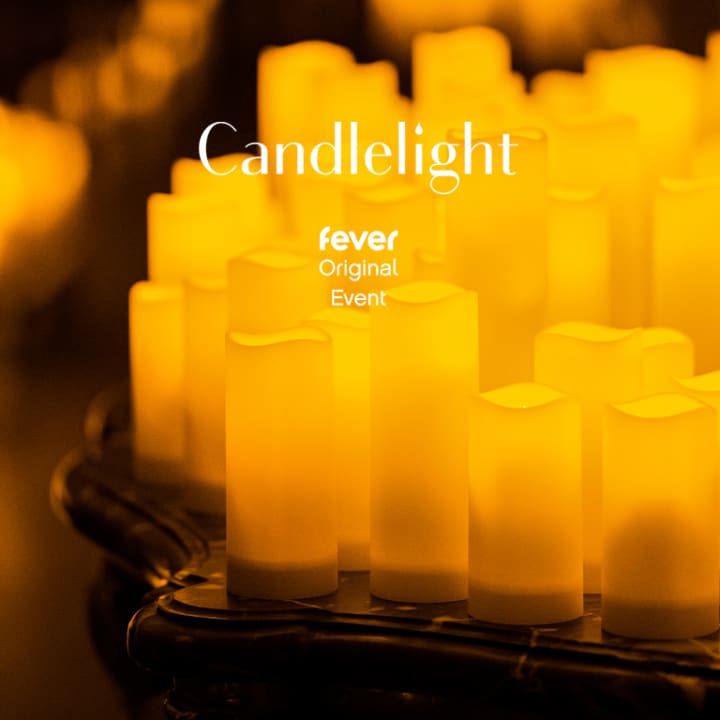 Candlelight: De vier jaargetijden van Vivaldi
December 2, 2023 9:45 PM
From €26,00
---