We've got a real treat for fans of iconic band Coldplay. You may have thought you'd heard all the medleys/remixes/reworks of the band's biggest tunes in the last 25 years, but well, we've got something a little different! Candlelight: A Tribute To Coldplay will see many fan favourite anthems performed by talented pianist Laura Andrés under the glow of candlelight. Intrigued? Don't Panic, there are still tickets remaining, and you can find them here.
At centuries-old Rode Hoed you can see the most spectacular 60-minute concert on the evening of May 20, so you're sure to find a show that best suits your schedule. It's a Friday, and the perfect way to start your weekend. Expect to be transported through years of Coldplay's back catalogue, and hear songs such as 'Fix You', 'Paradise', 'The Scientist', and many many more.
The venue will be just as impressive as the show itself. Rode Hoed is one of Amsterdam's most important buildings, brimming with history. It sits by the Keizersgracht, one of Amsterdam's beautiful canals, and you'll recognise it by the red hat (rode hoed) on the front of the building.
Its name is a tribute to the building's past. Originally it served as a hat factory, then in the 17th century, a Remonstrant hidden church.
The church remained in use until after World War II and in 1989 Rode Hoed became a place for people to talk about life and all of its nuances. Now you can attend thrilling lectures on various aspects of religion, politics, culture, and more at Rode Hoed. So, grab a ticket today for this easy-listening concert. Long live life (Viva la Vida) and long live Coldplay!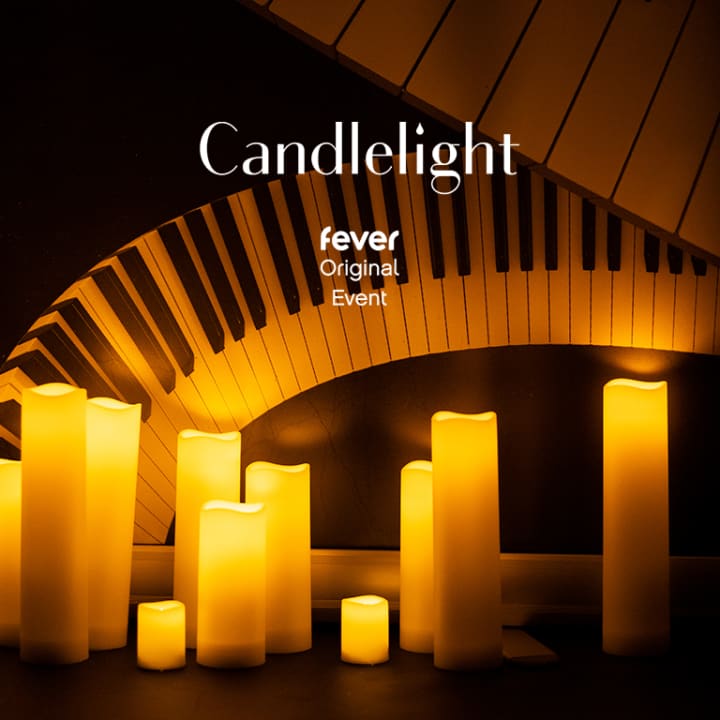 Candlelight: Het beste van Ludovico Einaudi
---