The breath-taking beauty of anime doesn't just lie in the engaging storylines or unforgettable characters. In fact, you'll find a crucial part of anime films and shows to be the soundtracks: music that helps to set the scene, convey tone, and power the story forward. This summer, Amsterdammers will get a chance to truly immerse themselves in the music of anime with a new concert – Candlelight: The Best of Anime, set to take place on and September 2 & 3. You can find your tickets here.
The beautiful Het Scheepvaartmuseum will be hosting both dates, and it's the perfect setting. At this amazing venue, you'll hear instantly recognisable pieces from your favourite anime productions. You can expect compositions from shows such as Naruto, Tokyo Ghoul, Naruto, Attack on Titan, Elfen Lied and Pokemon to appear on the bill, alongside many other catchy anime tracks.
A string trio will be bringing the music to life, and the flickering candlelight will bring a new level of enchantment to Het Scheepvaartmuseum. Plus, with several performance scheduled, you can easily fit this unforgettable concert into your post-lockdown schedule. It's an absolute must for anime lovers, and a wonderful introduction to both candlelight concerts and anime for anyone else!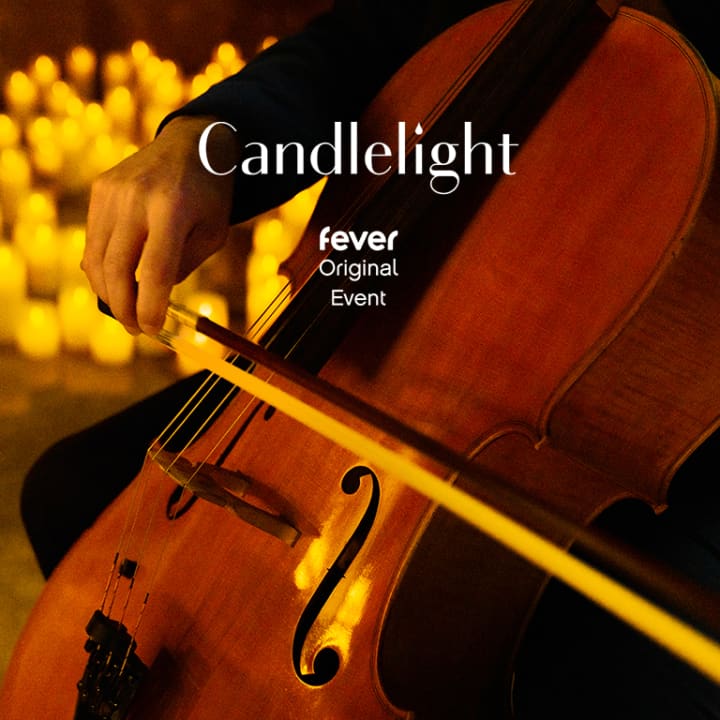 Candlelight: Een Tribute aan Hans Zimmer
February 2, 2023 9:45 PM
From 25,00€
---